Oh, dearest Canon PowerShot A85...where do I begin?
From the moment I bought you at Circuit City in November of 2004, I knew we would become inseparable. You were always at my side when I needed help with a photojournalism assignment, and you helped me document all the unforgettable moments of my last year of college. Who could forget these classics?
The "Leah is displeased" face:
A riveting game of Trivial Pursuit:

Kamara's hilarious antics:
The root beer taste test challenge: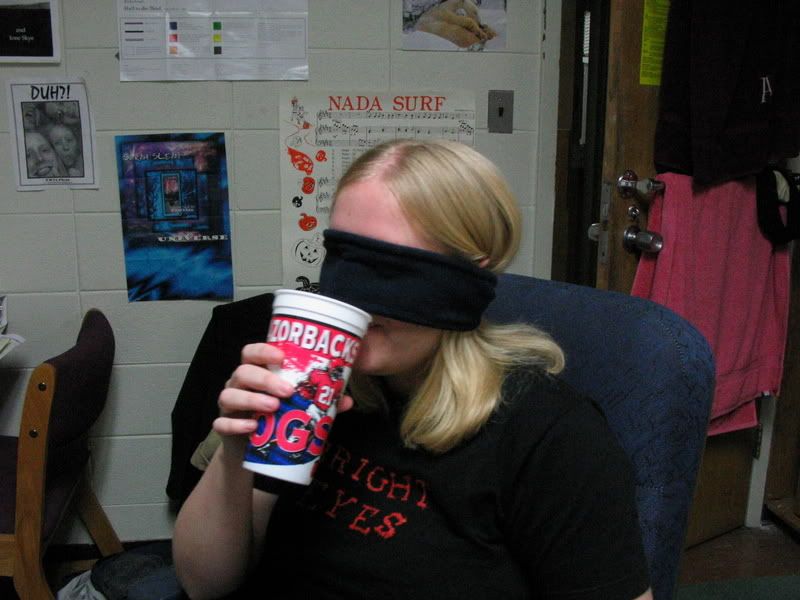 A late-night trip to Club Red in Twilight Zone style: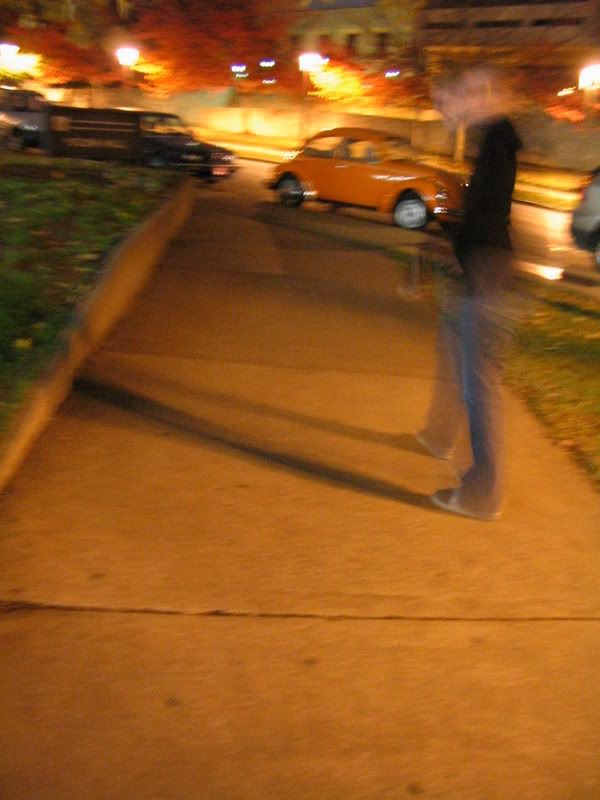 Yes, those were some great times you and I had together, PowerShot. You were a true friend. But you didn't stop after my last year of college. You were there for me through all kinds of other adventures:
Dinner after Mamma Mia:
Making great new friends:
Passing the legendary pink aviators on to the legendary Ross (girl):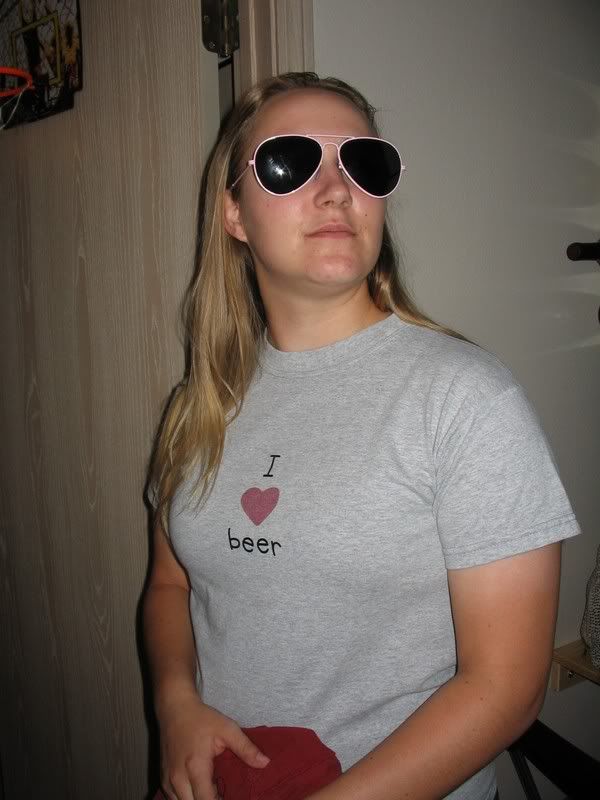 Capturing Dad and Ross (boy) in their true element:
Learning to act like you appreciate high art when, in reality, you don't understand it and couldn't care less: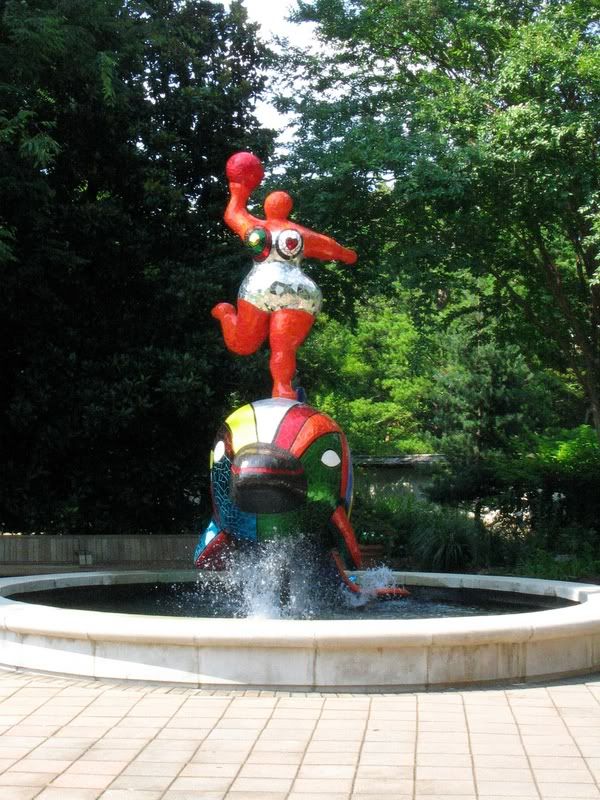 You were always there, PowerShot, through the exciting and the mundane, through the bliss and the sorrow, through the traveling and the returning home, through the exciting and the not-so-exciting events of my life. You gave it your all, even through your last two photos: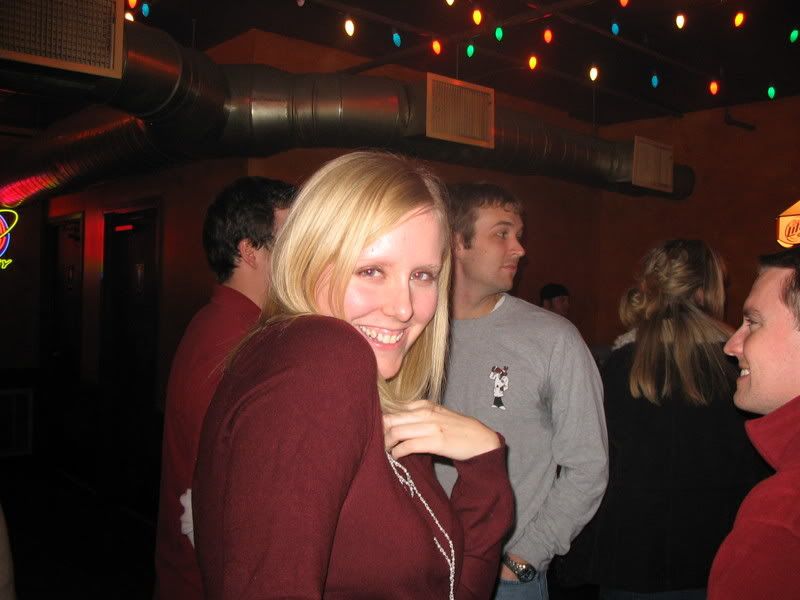 I am quite sad to have lost you, but I am eternally thankful that you never had the chance to see the end coming. Rest assured that Angie feels terrible for the beer bath that ultimately led to your death. It was truly an accident, and if anyone deserves to be blamed, it's the waitress who kept bring us the crappy keg beer that nobody ordered.
I will sincerely miss you, PowerShot. I hope we will meet again someday.